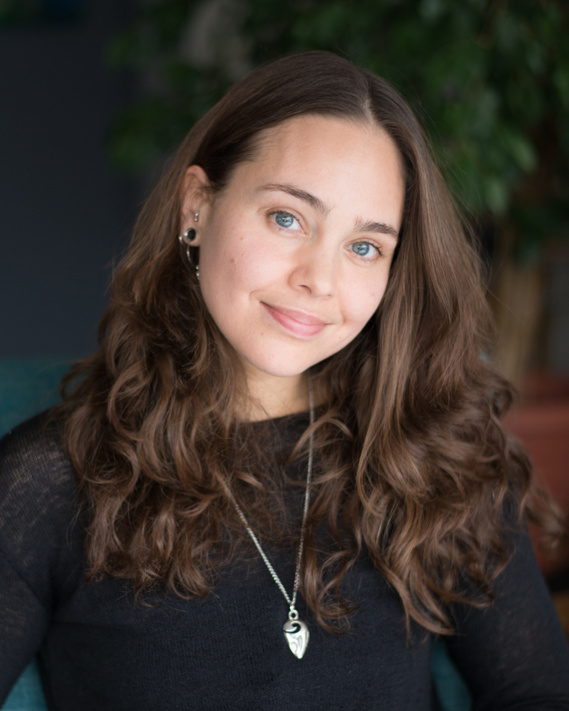 Karina Stevens
I am a London based photographer specialising in Editorial portraiture and Headshots.
Previous Clients include;
Byron's management, Roadcasting, Coptic St. Studios, Amazon Artist Management, Island Records, Sony, NHS, Kai Interiors, Crowd For Angels, City Transfers, New London Performing Arts Centre, Wah Nails, Tomato Tutors and more.
For bookings and enquires please email me at;

karinassphoto@gmail.com
OR
If you are booking a Child Headshot for a specific 'Headshot day' date and have been sent here via your Agency/pre organised Group, please go to "Group Bookings" page, to book in your time slot. Please ONLY use the booking system if the Headshot day has already been confirmed with your agency/group and you have been asked to use the calendar booking.
If you are an agency or a group of 5 or more and would like to book in a headshot day like this please email me first to arrange a date.